Hettie V. Williams, Ph.D., Historian and Writer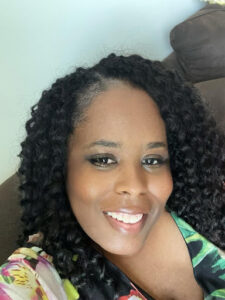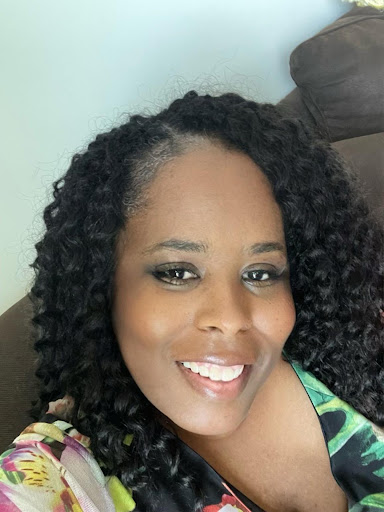 I am a historian of American history with a focus on the twentieth century, African Americans, race, and women's history. I have a doctoral degree in history and culture from Drew University, and I am currently an Associate Professor of African American history in the Department of History and Anthropology at Monmouth University located in West Long Branch, New Jersey.
I am also a writer. My publications include books, book chapters, book reviews, poetry, journalistic writings, and encyclopedia entries. I have co-edited/authored five books. My latest book is a work of nonfiction entitled Bury My Heart in a Free Land: Black Women Intellectuals in Modern U.S. History (Praeger, 2017).
My journalistic writings include opinion pieces for outlets such as the Huffpost, the Asbury Park Press, and the Newark Star Ledger. I have also contributed several essays to the award-winning blog Black Perspectives.
I am in the process of completing several writing projects including screenplays: a thriller about Black women and the global haircare market, a dark romantic comedy, and a historical drama. I am also currently a research historian for the upcoming documentary "My Buddy: The WWII 369th Documentary Project."
My most immediate project is a non-fiction book on the history of Black women in rock and roll entitled "The British Invasion in Reverse: Black Women Rockers in the U.S. and Europe from Rosetta Tharpe to Grace Jones." This work is intended for a popular audience.